New. Fun. Exciting.
This will be a new experience for all of Romania.
Experience the best lottery in the country!
Read More
Check Results
Win exciting prizes!
Test your luck and you can be one of our daily luck winners!
You can win hundred thousands worth of cash!
Play Now!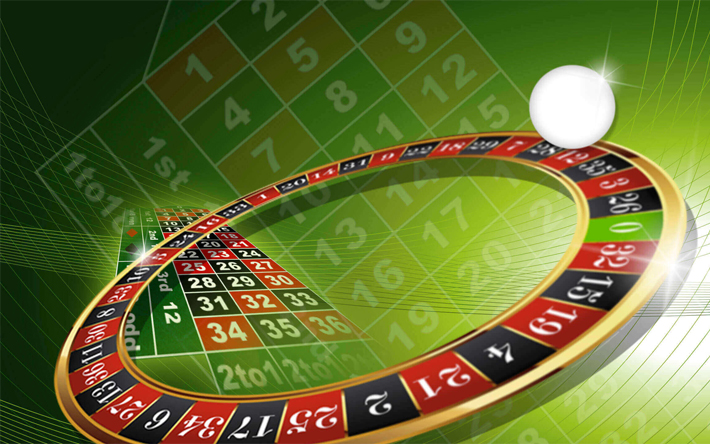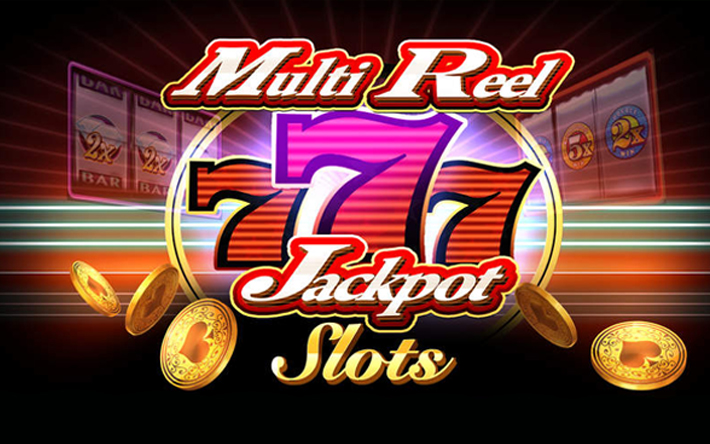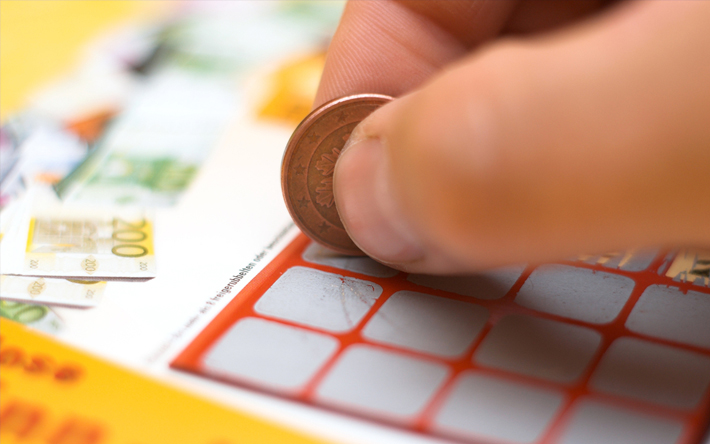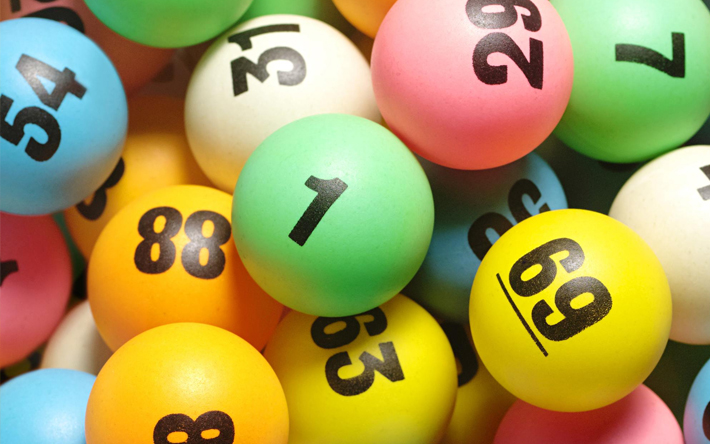 First time playing? We are here to help you out! Ask us your questions and we will be entertaining them as soon as possible!
Register on RomaniaLottery.com
Click on the PLAY NOW section.
Choose the Lottery you want to play.
Select the amount of draws you want to participate in.
Choose your lucky numbers.
Use QUICK PICK to select a randomly generated entry.
Your lottery entry will now be added to the list.
Continue adding entries until you have all your entries in.
To play your lottery entries click on CONTINUE.
To cancel a lottery line, click REMOVE.
Visit Places
Check out places here in Romania!
Dream Place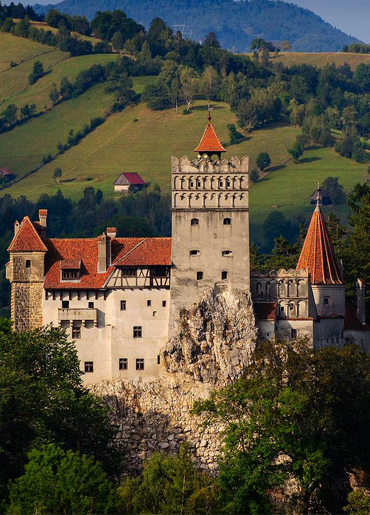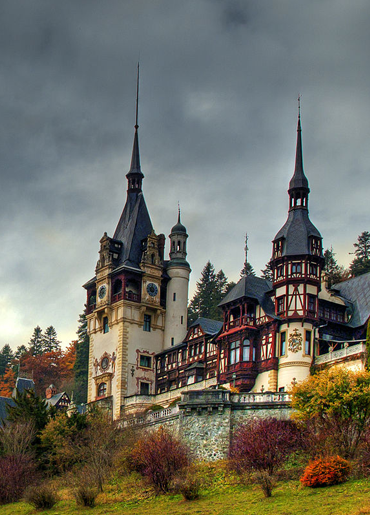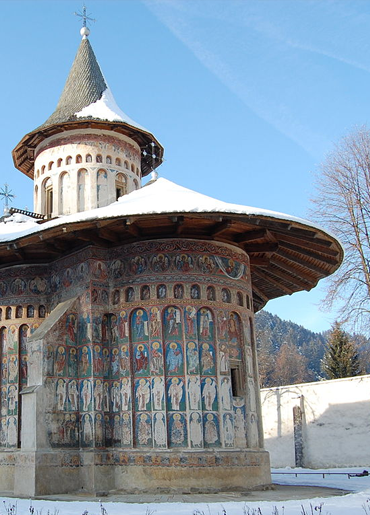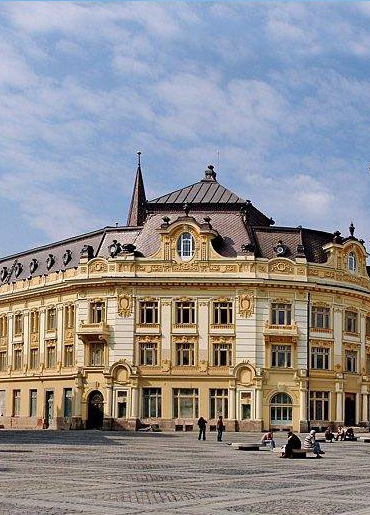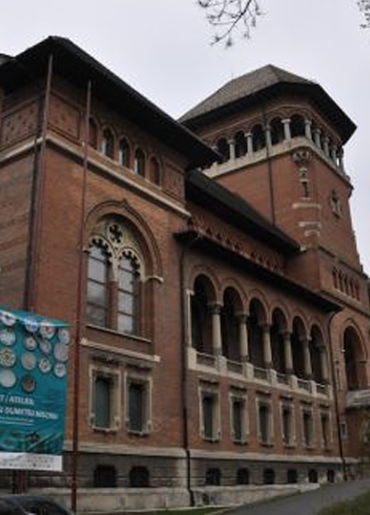 Contact Us
Tll us what you think can help us improve our services.
Phone
+7 234 949-58-83
+7 239 585-58-61
E-mail